Apply for Financing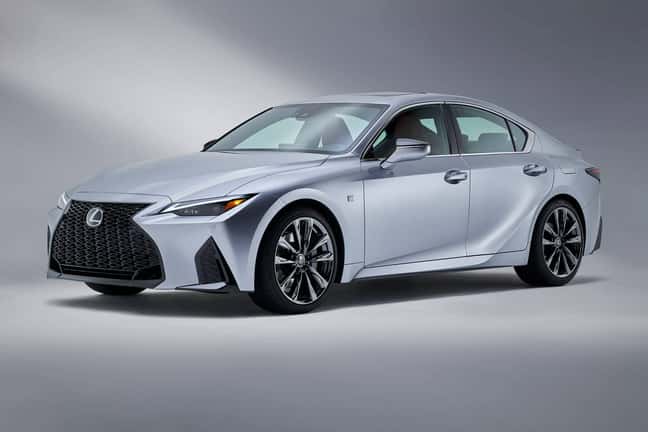 Lexus Finance and Auto Financing
Let's get you into a Lexus IS today! Fill out our car loan in Eugene, OR application above to let us decide if a new Lexus car loan would be best for you or one of our many Lexus lease offers might be your ticket. Our auto financing team at the Lexus finance center has relationships with lenders all over we can use to get you the best rate possible. Let us know what car you want and we'll do our best to make Lexus finance work for you.
Apply for a Car Loan and Lexus Lease Offers
Apply for a car loan today and get a Lexus lease offer put toward your new Lexus. We can get auto financing set up for a used car or Lexus finance for a new Lexus car loan! Let us know what we can do to help you decide between a Lexus auto loan or lease offer and we'll help you apply for a car loan today and find your trade-in value near Palmer at 330 Goodpasture Island Rd, Eugene, OR 97401.